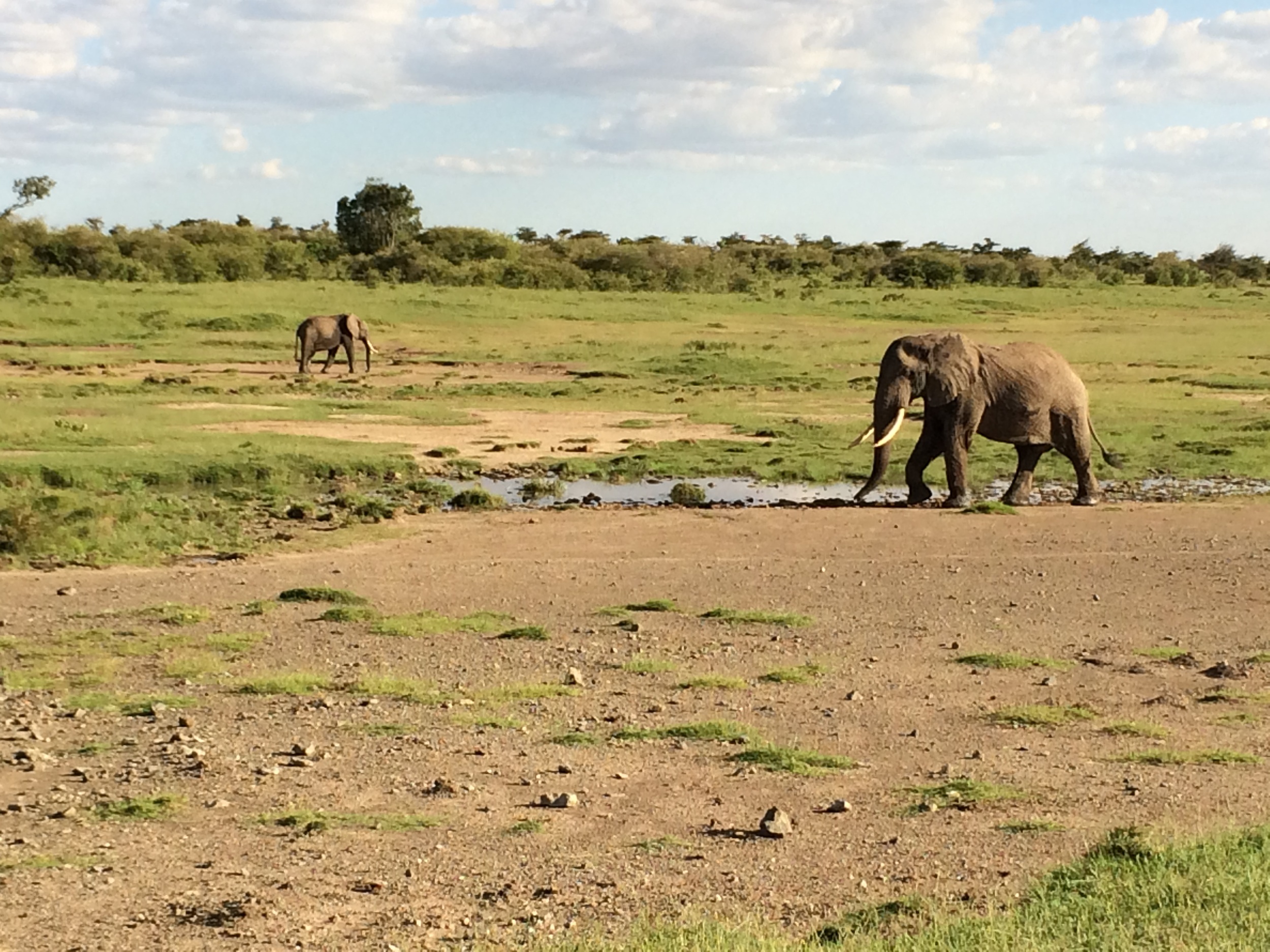 Boeing ScanEagle: The Unblinking Eye
Not just any UAV will do. In order to effectively patrol the vast terrain that elephants and rhinos graze without disturbing their natural habitat, a long-range high-endurance UAV is needed.
That's why we are working with Boeing and Insitu to utilize technology that our experts used in the field with the U.S. Government, and bring it into the conservation world. By doing this, we provide a sustainable solution that allows 24 hour, persistent surveillance of areas far from population centers where the poachers currently operate untouched.
Check Out the Long-Range Capabilities of the ScanEagle UAV Below.
ScanEagle Specs